How to use a drip air freshener?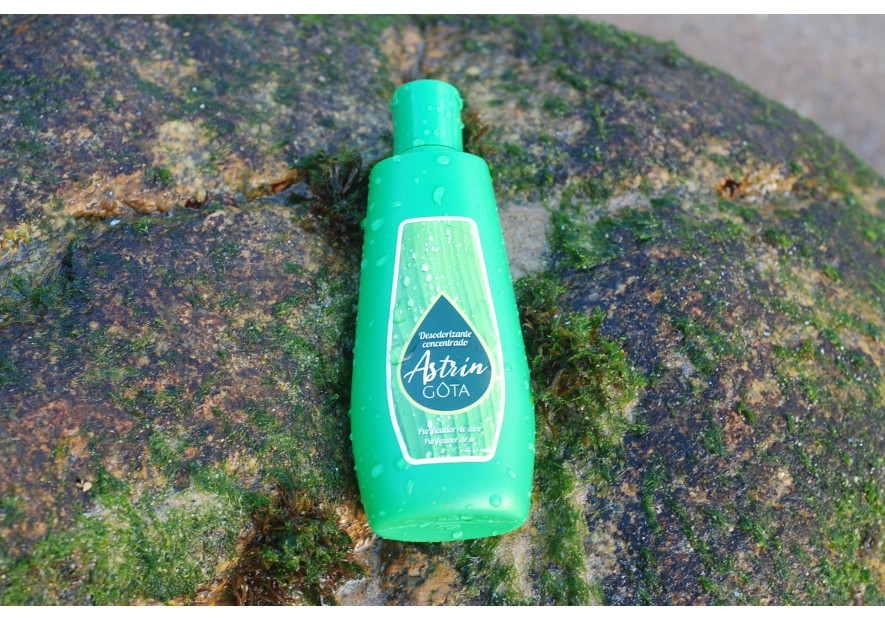 There are a multitude of rooms that do not have the ventilation that they should, either because it is structurally very difficult or because they are in places with limited access. Among these places you can find toilets, bathrooms, elevators, gym areas ...
In these places, especially in those where there is a high influx of people, bad smells emerge, and in many cases it is necessary to apply an air freshener that provides that degree of freshness.
For these places, the use of a long-lasting air freshener for drip application is ideal. The Astrin Gota air freshener with a deodorizing effect has recently been formulated. This air freshener eliminates bad odors and thanks to its high quality components, among which are selective scent fixatives, its aroma is highly persistent over time.
To use it, you just have to put a couple of drops in a corner of the room, providing that long-awaited smell of fresh.
On many occasions you can add a couple of drops to the toilet brush. In this case, it is recommended to repeat its application frequently.