Savelo S.L. is a family business created in 1993, the result of the passion of its founders for chemistry. We have created our first factory in Coristanco, and in 2021, as a result of the need for expansion, we have moved our production to Carballo (A Coruña).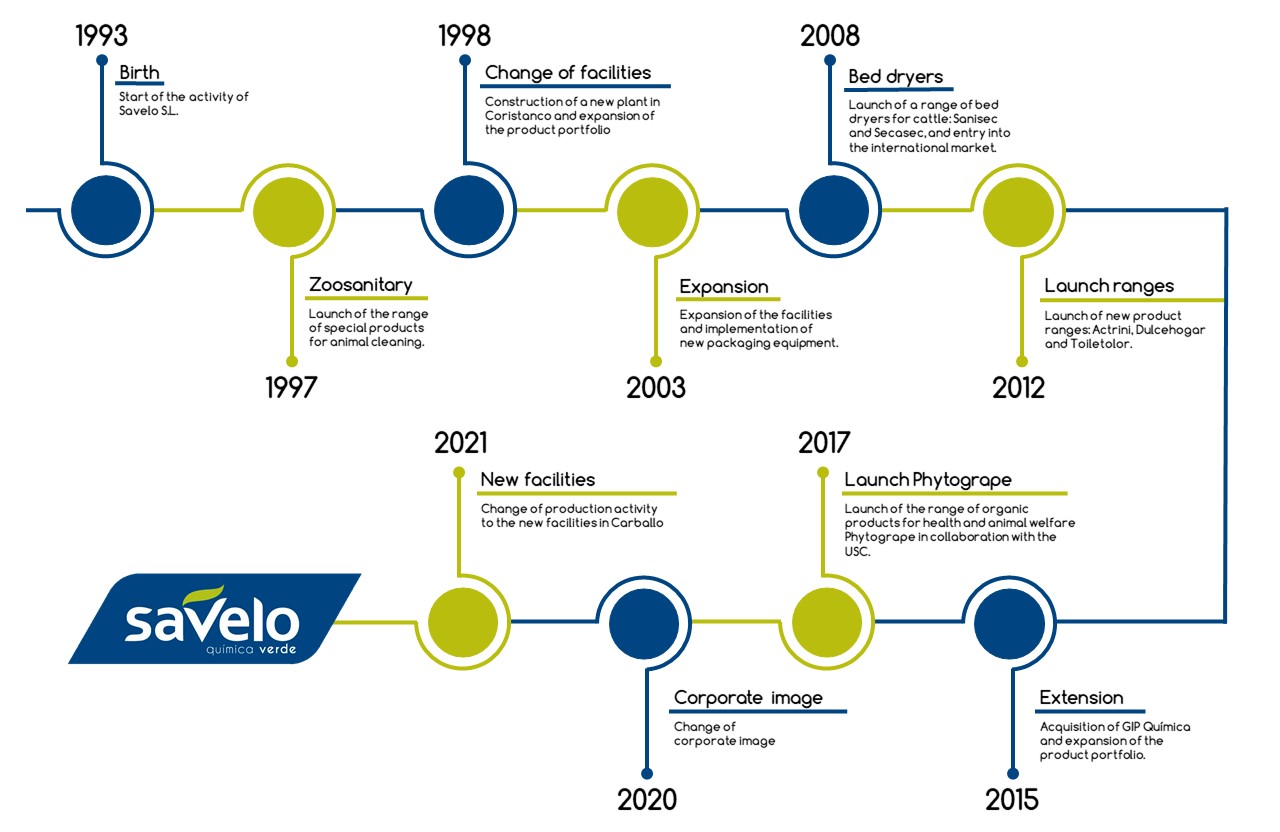 Our values
Our values ​​are the fundamental pillars of all members of this project, and are consistent with those of the companies that are part of it.

Environmental respect
Environment respect is one of the fundamental pillars of this organization. The creation of sustainable products is a necessary fact for our planet.

Quality
In order to offer our customers products in optimal conditions, a series of controls are carried out in our laboratory. The objective of this, is to guarantee the highest quality standards.

Teamwork
The integration of knowledge from different companies is the most important issue for the development of our work, in order to reach optimal final results.
What differentiates us
Spanish and Galician company.
Maximum Proven Quality (ISO 9001 and ISO 14001): Quality controls are carried out at all points of the production process, always respecting environmental requirements.
Wide range of products.
Own R + D + i department:
Development of formulas adapted to the needs of the market / client.
Development of novel formulas for the market.
Monitoring and compliance with national and European legislation on detergents, cosmetics and biocides.
Flexibility:
Private Labels.
Various formats.
High production capacity.
CERTIFICATIONS AND COMMITMENT TO THE ENVIRONMENT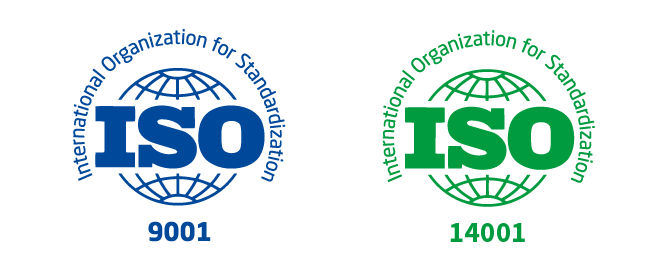 Quality and environment policy
COMMITMENT TO OUR ORIGINS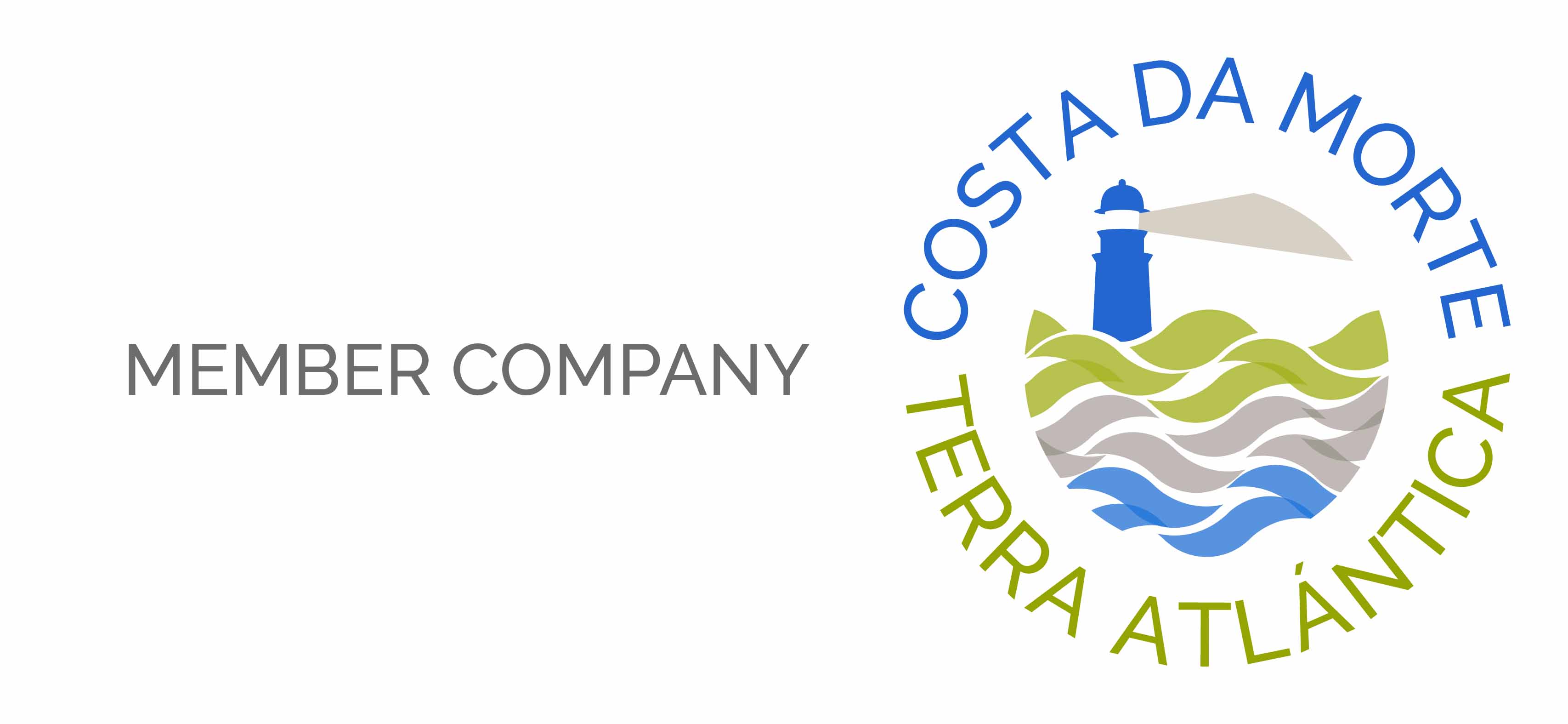 As a sign of our local commitment, we are attached to the Terratlántica territory brand, whose objective is to value the identity of the territory, with aspects such as culture, nature and local products. This membership aims to be for us a support to those companies that, like us, produce goods and create jobs throughout the Costa da Morte.
Work with us
Currently, there are no open vacancies in our team. However, in the event that they arise, we can notify you if you send us your CV and complete the following information.