Tips to optimize the use of air fresheners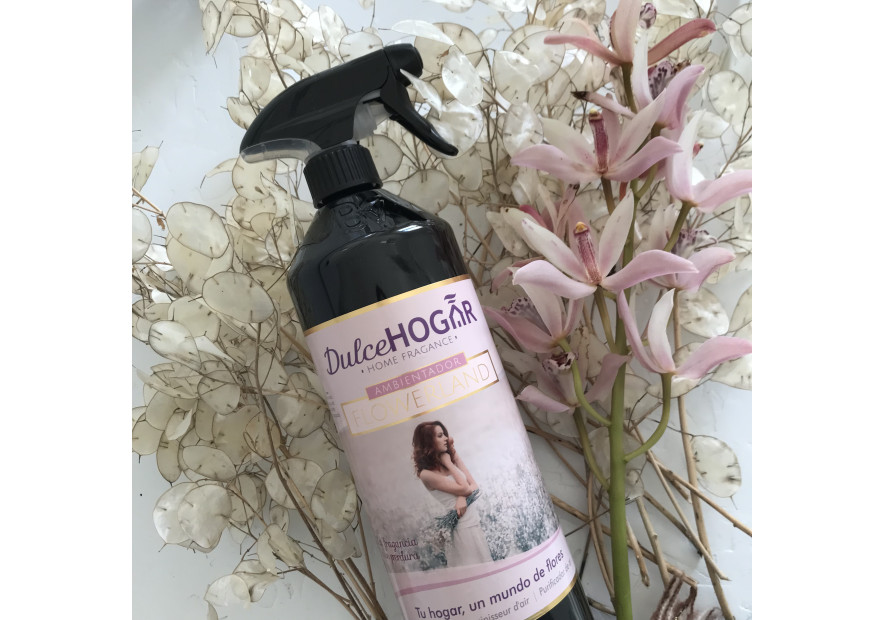 Air fresheners can be a great way to keep your home or workplace smelling nice and fresh. However, to get the most out of them, it is important to follow some tips to optimize their use. Here are some helpful tips for optimizing air fresheners:
Find the right place to put the air freshener: To get the maximum effect from the product, it is important to place it in the right place. For example, in closed spaces such as a bathroom, where there is not much ventilation, it is important to have an scent like the Dulcehogar Aseos. For a larger space, you can use an aromatizer such as Flowerland or Old Oak. You should also consider the location of the air freshener in relation to air currents, as this can affect the diffusion of the aroma.
Pick the Right Scent: ​​There are many types of air fresheners available, each with a different scent. Choose a scent that you like and that is suitable for the place where the air freshener will be used. For example, a sweet scent may be perfect for the living room or hall, so Vanilla may be your best ally, while a relaxing Lavender scent may be more suitable for the bedroom.
Use quality products, such as Dulcehogar: quality air fresheners tend to last longer and offer a more pleasant and lasting aroma. Instead of choosing the cheapest, invest in a quality one that is worth the money.
Avoid scent saturation: You don't need to use too much air freshener for maximum effect. It is important to use this product in its proper measure to fully enjoy the variety of aromas and sensations that a good air freshener can generate.
By following these tips, you will be able to optimize the use of your air fresheners and enjoy a fresh and pleasant space in your home or workplace. Air fresheners are an excellent tool to complement your cleaning efforts and keep the environment pleasant.