Phytogrape bed dryer
The Phytogrape's dryer is a powder product for the universal cleaning of livestock made from specially treated natural substances. It is an absorbent product, made with local raw materials and free of phosphates. In addition, its formula allows it to have a pH suitable for the skin and that is neither toxic or corrosive to animals. It contains natural adjuvant that dry and provide a pleasant scent.
Presentation in bags of 25 Kg
- Neutralizes ammonia. Deodorant effect.
- It is not toxic or corrosive.
- pH appropriate to the skin.
- High absorbent power.
- Reduces paw problems and blisters.
- Anti-slip.
- Repellent action of insects in general.
- Phosphate free.
Phytogrape range of products has been awarded in the FIGAN International fair in the 2019 as "Technical Improvement".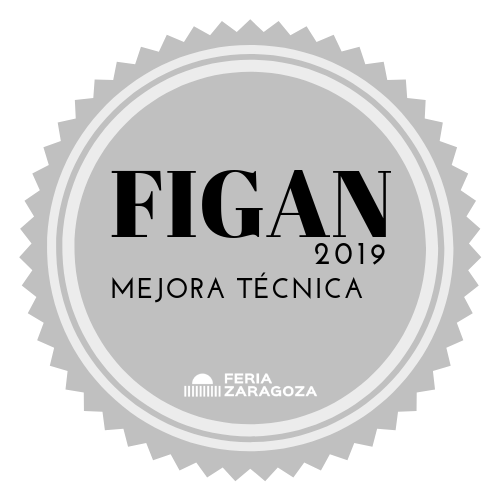 Phytogrape is a range of natural products with antioxidant properties. They are made from an extract obtained from grape bagasse, obtained in a way that respects the environment.
Phytogrape's formulas are internationally patented. It has a high content of natural polyphenols that give it important characteristics.
No customer reviews for the moment.