Phytogrape POLIgreen
POST-MILKING SOLUTION for nipple protection.
For cows, sheeps and goats.
It is a product designed for the mainteinance of the udders in a good physiological condition, protecting them from the external agents. 
Phytogrape is a range of natural products with antioxidant properties. They are made from an extract obtained from grape bagasse, obtained in a way that respects the environment.
Phytogrape's formulas are internationally patented. It has a high content of natural polyphenols that give it important characteristics.
Available in 20Kg jerrycans.
How to use: 
Using an APPLICATOR CUP. Submerge 3/4 parts of the nipples.
Spraying: Spray with automatic or manual spray leaving the nipples impregnated. Wash before milking.
Precautions: Exclusive use in animals. Keep out of reach of children. Do not eat. In case of accident consult the Medical Service of Toxicological Information (Tel 915 620 420)
Composition: polyphenols, surfactants <5, softeners, mint arvensis, glycerin.
Phytogrape range of products has been awarded in the FIGAN International fair in the 2019 as "Technical Improvement".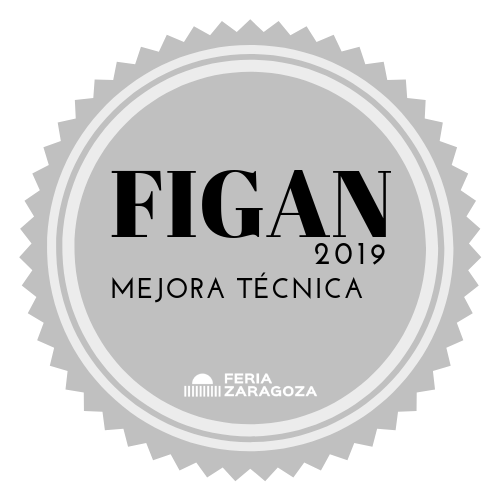 No customer reviews for the moment.