Phytogrape Pediluvios
Product for hoof baths
Use in cows, sheeps and goats
Maintenance of the hooves, protecting them from external agents.
Phytogrape is a range of natural products with antioxidant properties. They are made from an extract obtained from grape bagasse, obtained in a way that respects the environment.
Phytogrape's formulas are internationally patented. It has a high content of natural polyphenols that give it important characteristics.
Available in 20Kg jerrycans.
How to use: Immerse the hooves of the animal in a tub with the solution. Dosage: from 5 to 10% in water.
Precautions: Exclusive use in animals. Keep out of reach of children. Do not eat. In case of accident consult the Medical Service of Toxicological Information (Tel 915 620 420)
Composition: polyphenols, surfactants <5, softeners, mint arvensis.
Phytogrape range of products has been awarded in the FIGAN International fair in the 2019 as "Technical Improvement".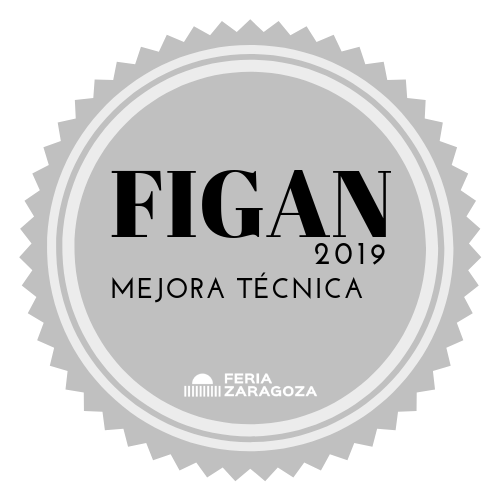 No customer reviews for the moment.