Phytogrape GRAPEgel
Gel for nipple washing BEFORE milking.
Use in cows, sheeps and goats
It does not irritate the skin of the udder and promotes natural healing. It contains skin protection agents. High performance. Use it diluted.
Phytogrape is a range of natural products with antioxidant properties. They are made from an extract obtained from grape bagasse, obtained in a way that respects the environment.
Phytogrape's formulas are internationally patented. It has a high content of natural polyphenols that give it important characteristics.
Available in 20Kg jerrycans.
How to use: CLEAN BEFORE MILKING. Prepare a 0.5% solution. Remove the remains of organic matter from the nipples with a cloth per cow that is impregnated in the Phytogrape solution. Drain the cloth out of the bucket and dry the nipple with the other side. Remove the rest of the product before milking.
Precautions: Exclusive use in animals. Keep out of reach of children. Do not eat. In case of accident consult the Medical Service of Toxicological Information (Tel 915 620 420)
Composition: polyphenols, film-forming agents, anionic surfactants <5, softeners.
Phytogrape range of products has been awarded in the FIGAN International fair in the 2019 as "Technical Improvement".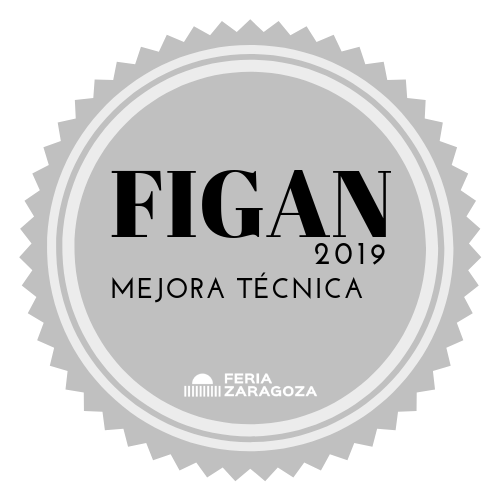 No customer reviews for the moment.